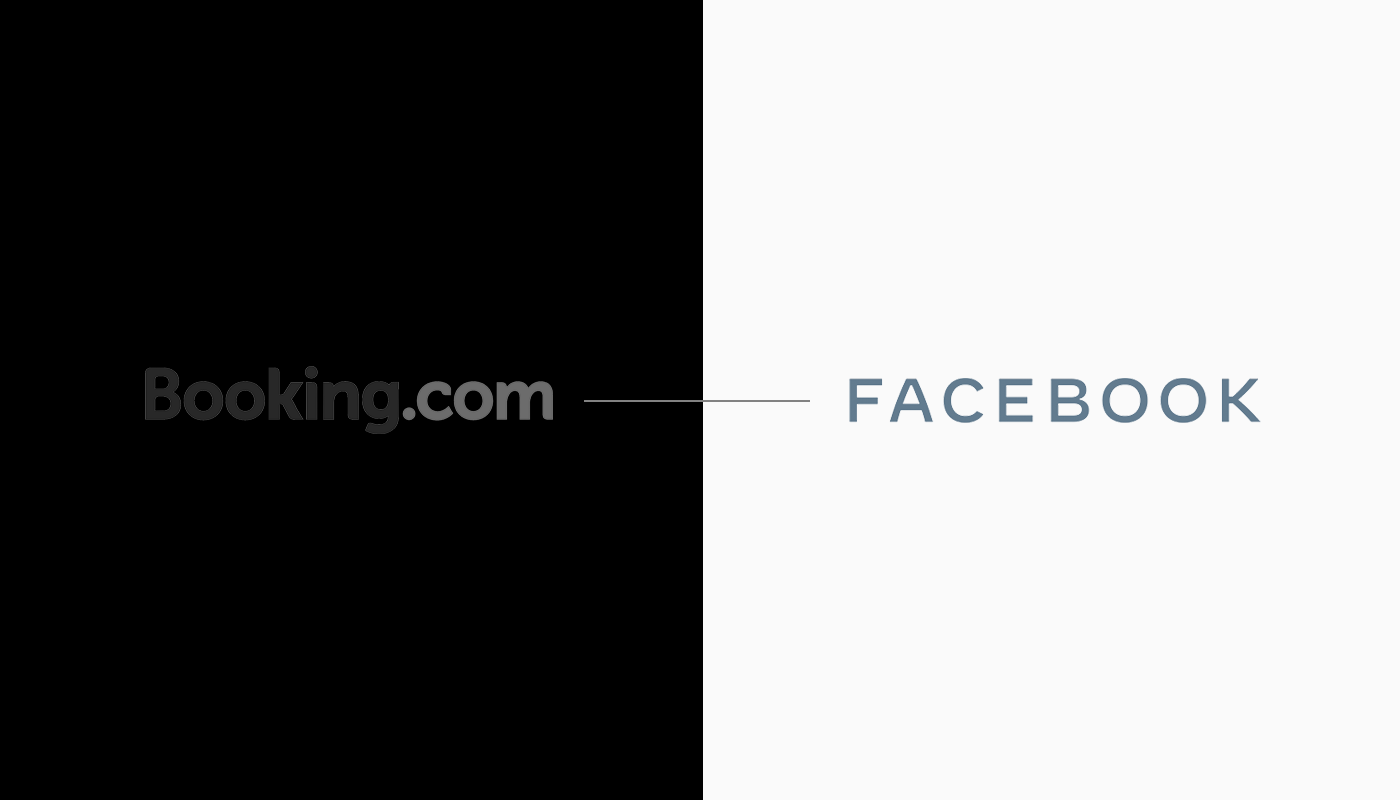 After almost two years, today marks my last day at Booking.com. My experience at Booking.com reinforces one of my beliefs that the best things that happen to us are things we never plan for.
I'm deeply grateful for the opportunity to collaborate with some of the smartest and kindest people in the tech/travel industry, the relationships I've built, the wins, the failures, and learnings. Immense thank you to my teammates, everyone who crossed my path, and to those who made my time an unforgettable one. If employment was dating, Booking.com is my first love.
What's next? I'm delighted and humbled to share that I will be joining Facebook in June as a product designer within the Ads & Business Platforms Org and will be focusing on data privacy for Facebook and Instagram Shops, a challenge I am extremely excited to take on, and one that gives me a sense of purpose. I can't wait to get started, meet my new colleagues, and help give people the power to build communities and bring the world closer together!