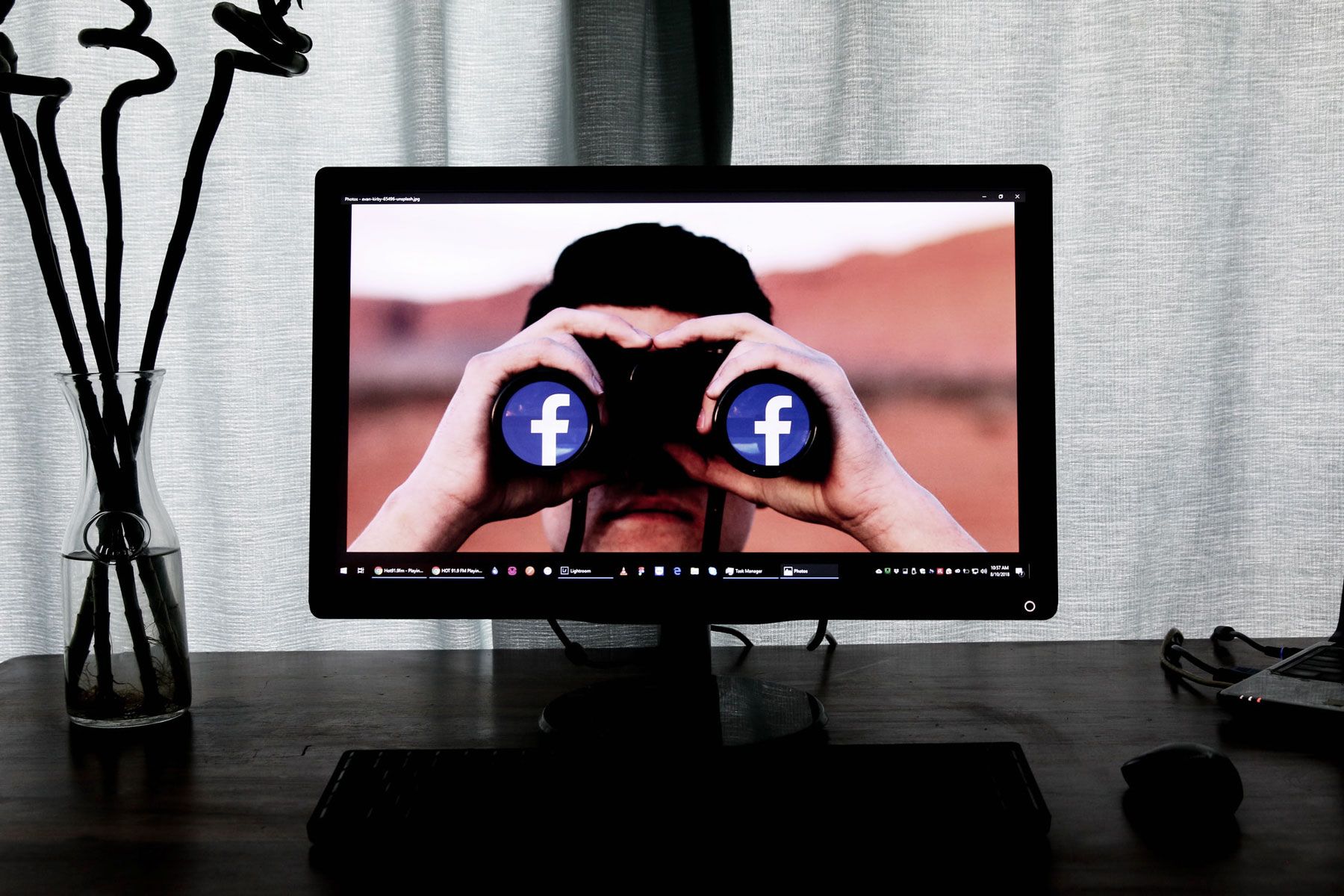 I'm delighted to share that I'm joining Facebook as a product designer. Five years ago, when I made the transition to product design, my inclination to become a world-class product designer made me look out for where design was leveraged to make a global impact. I admired designers who worked at Facebook, Apple, Google, Microsoft, Netflix and some of the top tech companies on the planet. I was always saying to my colleagues, I want to experience what it means to make an impact on a global scale, I want to work with the best, I want to be a designer at Facebook, Apple, Google or Microsoft one day. I want to be world-class. Fast forward to five years later, my dream has become a reality.
I always did my best, but honestly, as a Nigerian born and bred kid with humble beginnings, that dream always seemed impossible. When I made my very first design, I was a security officer at a bottling company, schooling during the day and working night shifts. While that might sound like a desperate thing to do, that opportunity gave me access to what so many people around me didn't have — a computer and a fast blazing internet connection. I was lucky to be promoted as a supervisor which meant that I had an office and a computer. While my colleagues will rather watch random YouTube videos and Nollywood movies, I leveraged the opportunity to learn and hone a skill I was passionate about but never had an iota of idea that it could be a career path. Thanks to YouTube, Google, and Facebook groups.
The computer, being a corporate one, was restricted from installing any external software without an IT personnel granting access. Thankfully, I was passionate about tech, and naturally, I was friends with everyone who worked in the IT department. I asked one of the staff if he could help me install Photoshop, and he said yes, and for the first time, I had access to Photoshop on an old computer with a monitor that displayed white as pale yellow. I will design stuff, send it to my phone to check if the colours I used were right, and if they weren't, I iterated until my brain became used to the colour dynamic of the monitor.
Some of the first things I designed were logos, quotes, and song cover artworks. It was during the time of Blackberry Messenger (BBM), and I will share my stuff on BBM and on a Facebook group called Naija Graphic Designers. I made sure I had my BBM ID at the bottom right of my designs. Soon, I started getting BBM requests and grew a large contact list.
One day, I came across a random contact who shared his business dealings on BBM. He was selling cars with a brand name I thought was fancy called NaijaCarShop. I noticed he didn't have a logo for such a nice business name. I messaged him and asked if I could design a logo for him, for free. He asked me to go ahead, and I designed 3 logo samples for him, one of which he's still using today. Oh, yeah! I designed timeless stuff even as an amateur.
I shared the logo samples on the Facebook group 'Naija Graphic Designers' and someone saw it and messaged me that they (a design studio) liked what I did and if I was open to come work for them in Lagos as a designer. At this time, I was in Owerri, just finishing my final year exams, and had bought my first computer; a freaking HP laptop. Two days after the message, I travelled to Lagos for an interview. I got the job and dropped out of school in my final year. Yes! I did that. And I will do it again, and again.
My experience at the company is one I'm forever grateful for. As at the time, I can strongly say it was the best design studio in Nigeria. Thanks to Evans, and Nneka who took the risk on me and gave a boy from the village an opportunity to pursue a career in design.
Almost 2 years into my first job as a designer, I was let go because I yearned to grow. I guess because my yardstick was the best designers on the planet, I felt I wasn't growing anymore. The company was a branding and web design agency servicing Nigeria's difficult client base, and that meant we had to find ways to be efficient and serve clients — using templates, cutting corners, following client dictates, and doing the same things over and over again.
I knew the best designers have a process, are informed by data, execute with creativity, and use the latest tools and technologies. On a Monday morning, during our weekly standups, I voiced my desire to do more, for the team to use the latest tools, to be more creative, and to explore outside what we were comfortable with. Later that day, I was told to go find somewhere else since I wasn't getting the growth I wanted. It came as a shock because I only wanted the company to grow as much as I wanted to. However, I'm deeply grateful that it happened. The next company I joined gave me the desired opportunity to really dive into product design, and attempt to make meaningful impact and be world-class.
A few companies after, in 2019, I got an offer from Booking.com. It was unbelievable; a humble kid who only a couple of years ago moved from a remote town in Owerri to Lagos was to relocate to Amsterdam and work for the largest travel tech company in the world with some of the smartest people on the planet.
My time at Booking.com is unquestionably the best time of my career so far. I experienced what it meant to design on a global scale, collaborated with some of the smartest, kindest and professional people in the travel and tech industry, and learned a lot. I designed tools that helped hundreds of thousands of independent property owners manage their business, make money and provide millions of Booking.com's customers with the best experience.
In January 2021, a recruiter reached out on LinkedIn and asked if I was open to an opportunity at Facebook. And the rest, as they say, is history.
It means a lot to me because five years ago, 'Facebook' was always the first to come out of my mouth whenever I voiced my desire to be world-class. Dreams come true.
I'm deeply excited about this next phase in my career; the opportunity to give people the power to build community and bring the world closer together. A mission that gives me a sense of purpose; looking back at how a Facebook group was pivotal in kick-starting my career in design.
I hope this story inspires someone out there who is tinkering with anything they are passionate about. Keep creating, keep sharing, be curious, look out for, and follow the best in your field, dream big and let the universe do its bidding.
Cheers.
If you like this article please hit the share button below.