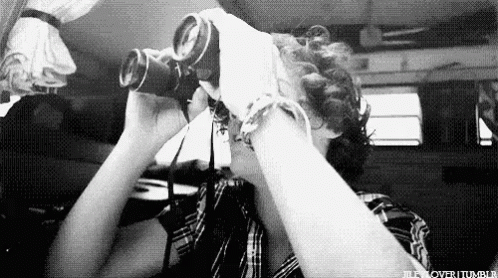 Image source: Giphy
Coming from a design agency world where we focused on visuals and mostly what the client wanted, curiosity and constant learning made me realize that my work as a Designer is far more than what the eyes can see. This led to my search for a deeper purpose of making an impact in the world.
It is one thing craving to solve problems, and it's another thing to get the opportunity to solve real-world problems that impact people's lives.
2 weeks ago, I joined Helium Health as the Lead Product Designer. Over the years with experience and constant learning, I've got to realize that design wasn't just the fancy things that made up screens or print, but that design is simply making a positive impact in the world.
With my new realization, I wouldn't just look at beautiful interfaces on Behance and Dribbble anymore. I would read design case studies, articles, and books of the best designers and top companies in the world. I had also enrolled in Udacity's Product Design Course while working on side projects.
I saw things differently over time.
Everything has an intent, even nothing.
Some months back, I left my position as a Lead Designer at a design agency because I wanted to grow having decided on a career path amongst an infinity of design disciplines. I wanted to do the things the best designers in the world would do — work on real-world problems through research, data, and experimentation; as opposed to agency kind of work where we mostly did what the client wanted. I wanted to use the latest and best tools, I wanted to work on products people will love and use. I wanted to grow.
After I had left my position with the Design Agency, I got so many offers from top companies and design agencies in Nigeria, offering me mouth-watering remuneration, but their problems had little sauce, and money was not the problem for me.
At this point, I had given up and come to the conclusion that what I was looking for was not in Nigeria. But then, I got an offer from a design agency in London to work remotely. At first, I was excited, but deep down the job role was not what I wanted.
I had never taken LinkedIn seriously. But finding my dream job prompted me to beef up my Linkedin profile. A few weeks after, I got a Linkedin message, a job offer at Helium; a startup working on accelerating Africa's transition to technology-driven healthcare.
And yes! I found a valid problem to work on because healthcare touches everyone, and from first-hand experience, data-driven healthcare for Africa is a way forward. A problem worth solving.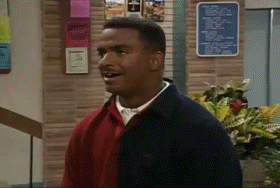 Image source: Giphy
Our journey is just 1% finished. Look out for some great stuff coming from Helium this year. The adventure is just beginning and I expect it's going to be lots of fun.
If you like this article please hit the share buttons below.