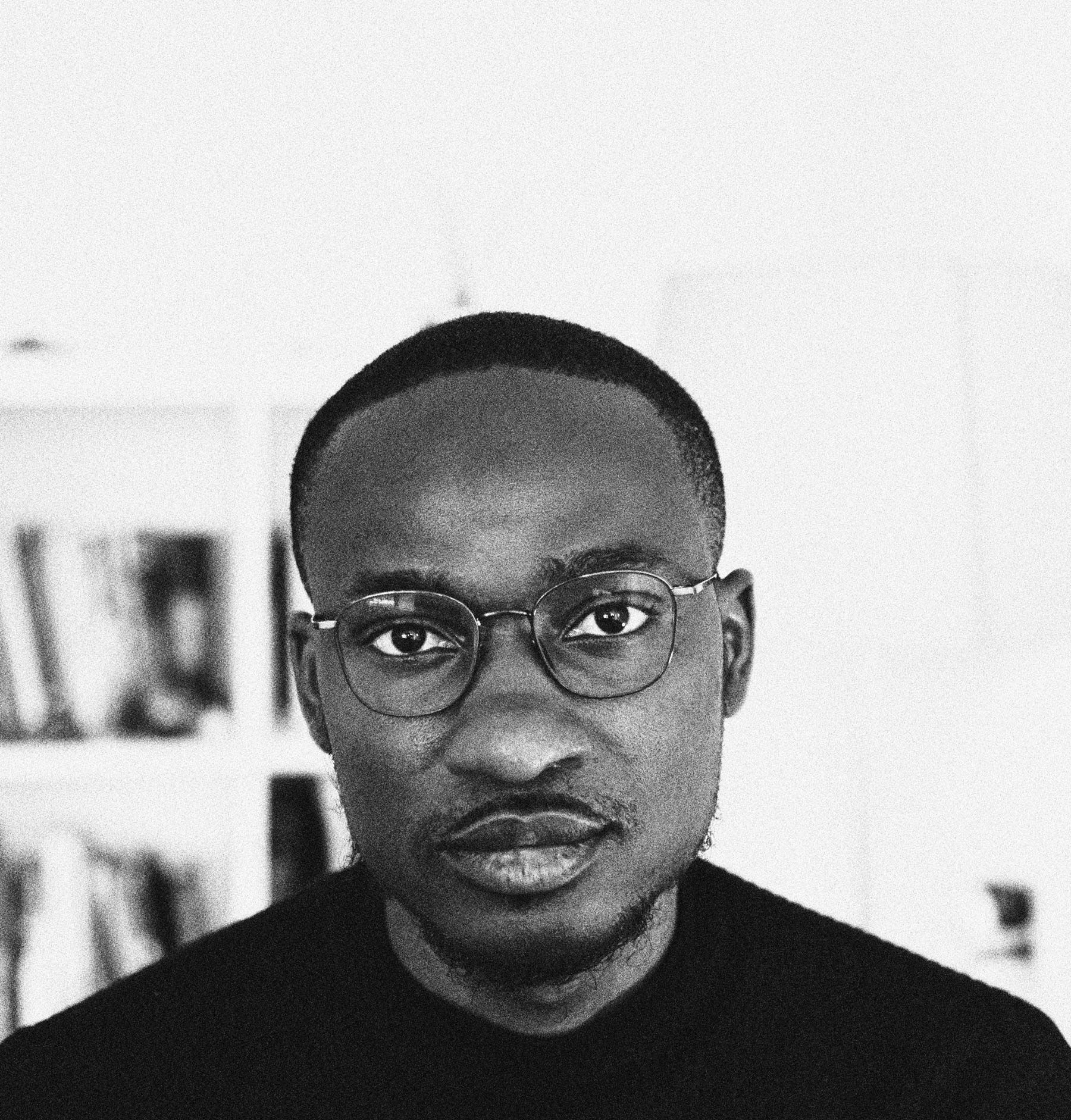 Precious M.
I'm Precious M. I'm a human, driven by relentless curiosity. Asking the question "WHY?" is my superpower.
Why this website?
I love to be expressive and share what I've got with the world.
I see writing as learning, and I'm addicted to learning.
Writing makes me self-reflect.
I believe perspectives are what makes better relationships, and sharing my perspective is a way to connect to the world.
What?
My work (design) — Design, Process, Work
What I've learned — Life, Work
My worldview — Opinions
My newly found superpower — Mind, Spirituality
My experiences with fear, anxiety, impostor syndrome and how I've been able to deal with them — Mind, Spirituality
My productivity and time management hacks — Productivity
Self-improvement — Life
Who
I'm Precious M. I'm a Nigerian-born human, driven by relentless curiosity. Asking the question "WHY?" is my superpower.
At this time of my life, I'm a Designer working on products that impact people positively and enable businesses using empathy, research, data, design, and technology.
Design is more than how it works, it's how it impacts us. This awareness is what drives my endeavors as a human designing for humans.
I'm grateful for the privilege to be able to explore various ways to solve problems, and being involved in the whole process of creating informed, and intuitive ideas through continuous testing, failing, winning, and most importantly — learning what is best for our universe, and for us to continue to live happy and fulfilling lives.
I recently moved to London to join Facebook as a Product Designer. Previously, I lived in the beautiful city of Amsterdam where I collaborated with smart & loving people at Booking.com to shape how people experience the world. Working with startups, agencies and consulting, I've had the opportunity to collaborate on design for businesses like Cregital, Helium, BETA, Google, Zenith Bank, GTBank, Advance, MNET Africa, Planned Parenthood.
Outside my day job as a Designer, I like to write, make music, and take photographs. The beach is my favorite place.
My routine includes — meditation, running, planning & scheduling, learning & reading, writing, creating, building relationships, sleep.
You can catch me on Twitter, Instagram, or LinkedIn.
I'm open to making new friendships, forming relationships, and collaborating on impactful projects.
Contact: hellopreciousm@gmail.com